Hi aloha it's Kalen + Sorrel…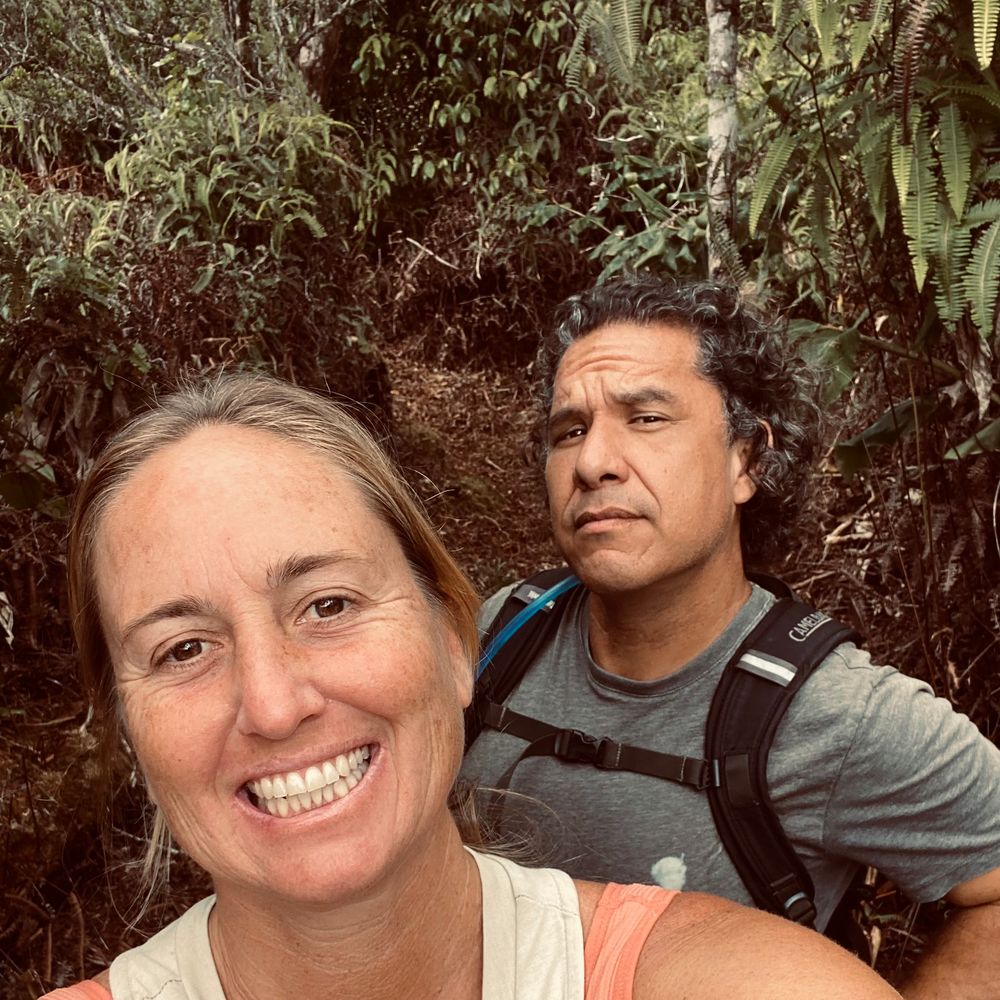 we live, love & are growing & creating beautiful gardens & food together on the homestead... 
the homestead is just one of many within the community of homesteads here in the hawaiian homestead farm lots of Anahola. please give us a call or text us if you want to come for a private dinner, class or a stay…or to just pick up some of our homestead preserves...:)
mahalo!
k&s
we ❤️ you!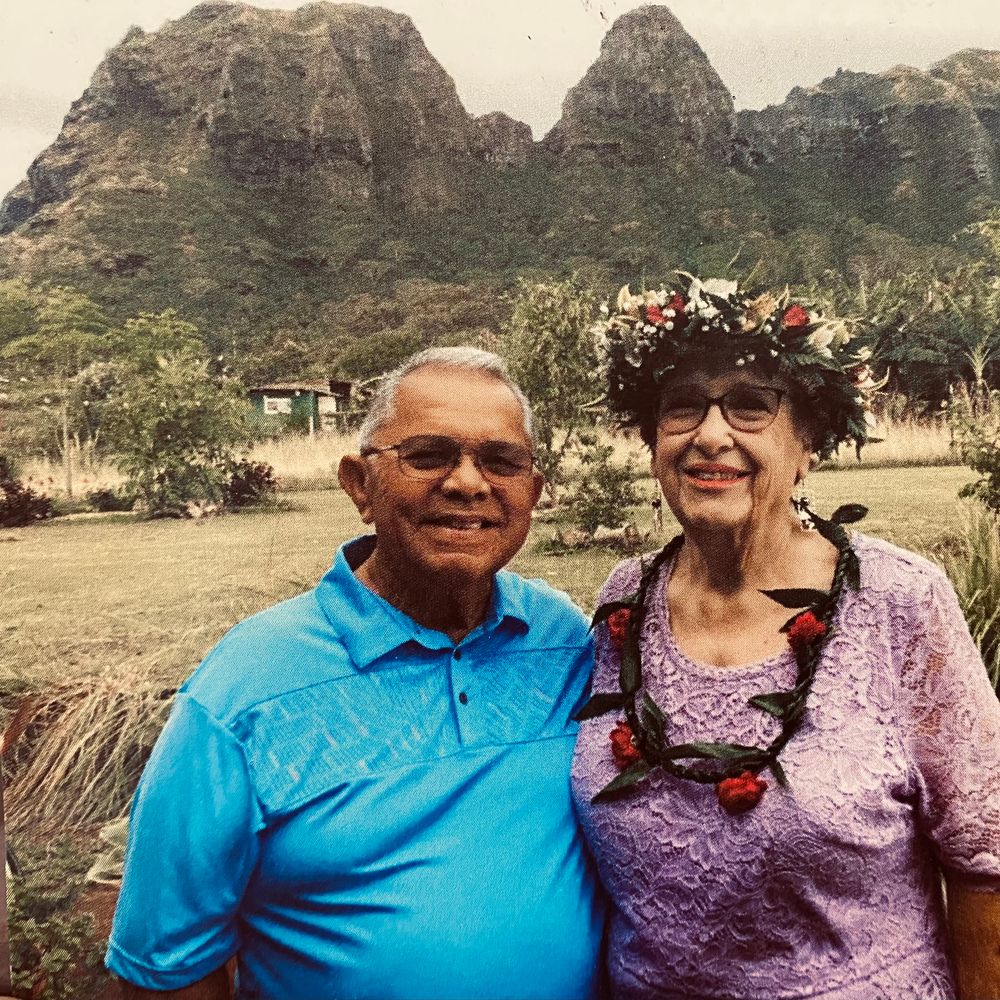 we love and appreciate you A&L.